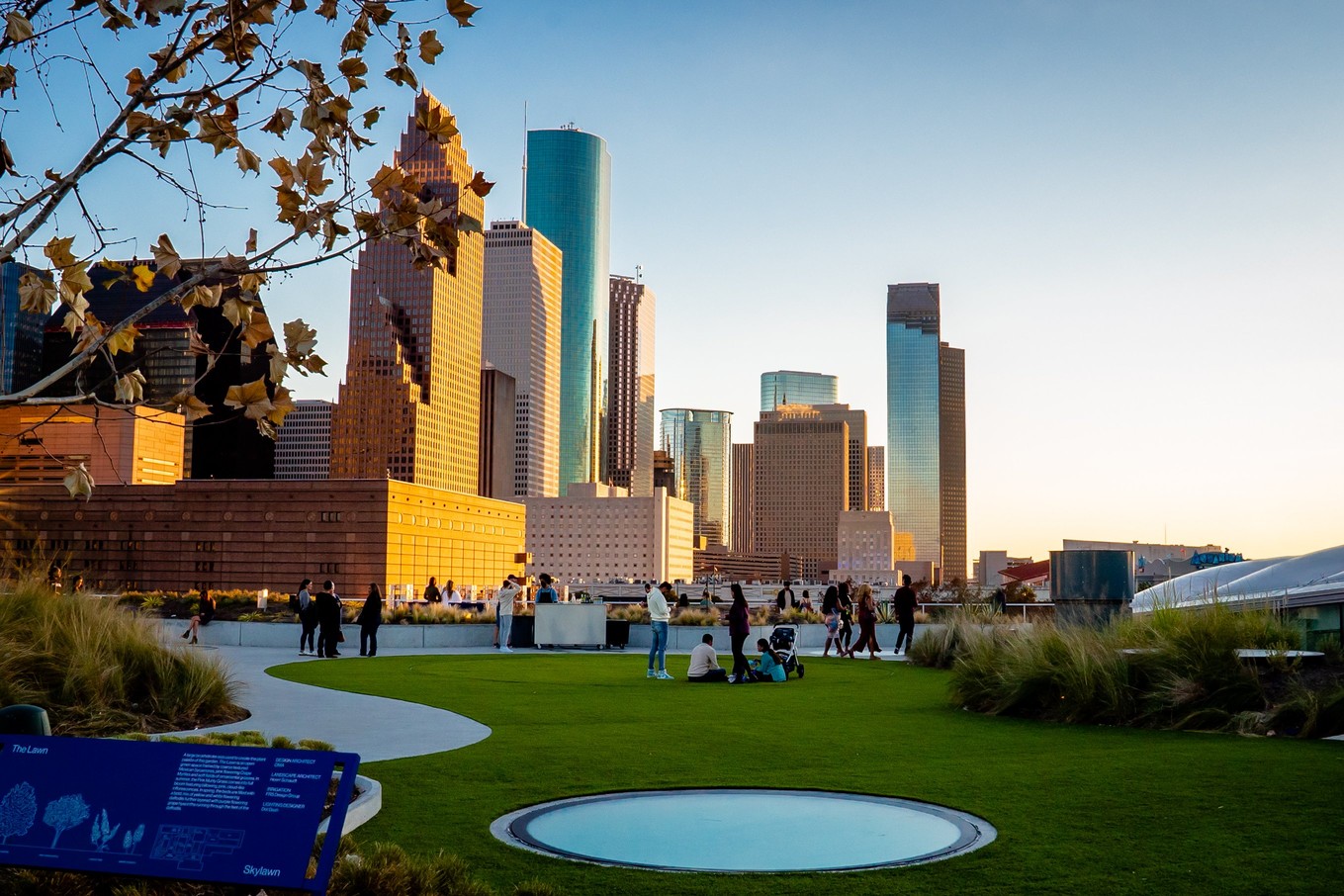 Houston First is a local government corporation and the official destination marketing organization for the nation's fourth largest city. In addition to serving as operator for the George R. Brown Convention Center and some of Houston's most prominent art, entertainment, and event venues, HFC is focused on promoting the city's vibrancy and rich tapestry of culture.
Destination Marketing
Tourism and Convention Sales
Venue Management
Special Projects
Houston First operations include day-to-day maintenance, management and licensing of its properties as the sites of conventions and trade shows, concerts and theatrical performances, and civic events. The organization also acts as the City of Houston's agent for collection of hotel occupancy tax revenue.
Houston First owns the Hilton Americas-Houston and manages these assets for the City of Houston:
• Avenida Houston
• George R. Brown Convention Center
• Hilton Americas-Houston Hotel
• Jones Hall for the Performing Arts
• Miller Outdoor Theatre
• Talento Bilingue de Houston
• Wortham Theater Center
• Lynn Wyatt Square for the Performing Arts
• Theater District Parking
• Toyota Tundra Garage
• Partnership Tower
• Avenida Houston Parking